Réclamons une formation de perfectionnement pour la chorégraphe cougar!!!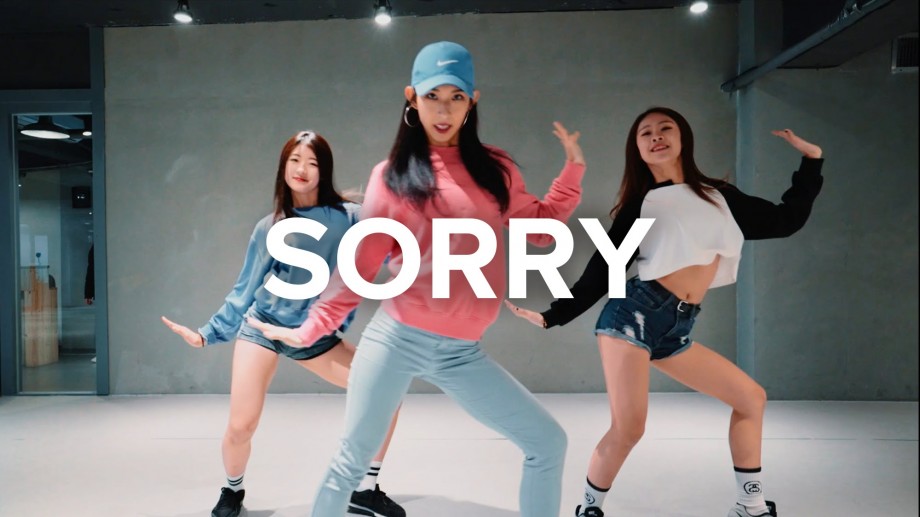 Assez, c'est ASSEZ!!!
Vous en avez assez d'une chorégraphe cougar qui fait toujours les mêmes moves? 
Jadis, elle était la crème de la crème, aujourd'hui elle n'est plus que l'ombre d'un vulgaire continental.
N'attendez plus et signez cette pétition pour que la chorégraphe cougar mette à jour ses mouvements de danse! Exigeons qu'elle suive une formation continue et qu'elle redonne à son métier, ses lettres de noblesse.
Ajoutez votre nom, aidez la cause!
Signa aquesta petició
By signing, I authorize Le recherchiste psychologue to hand over my signature to those who have power on this issue.